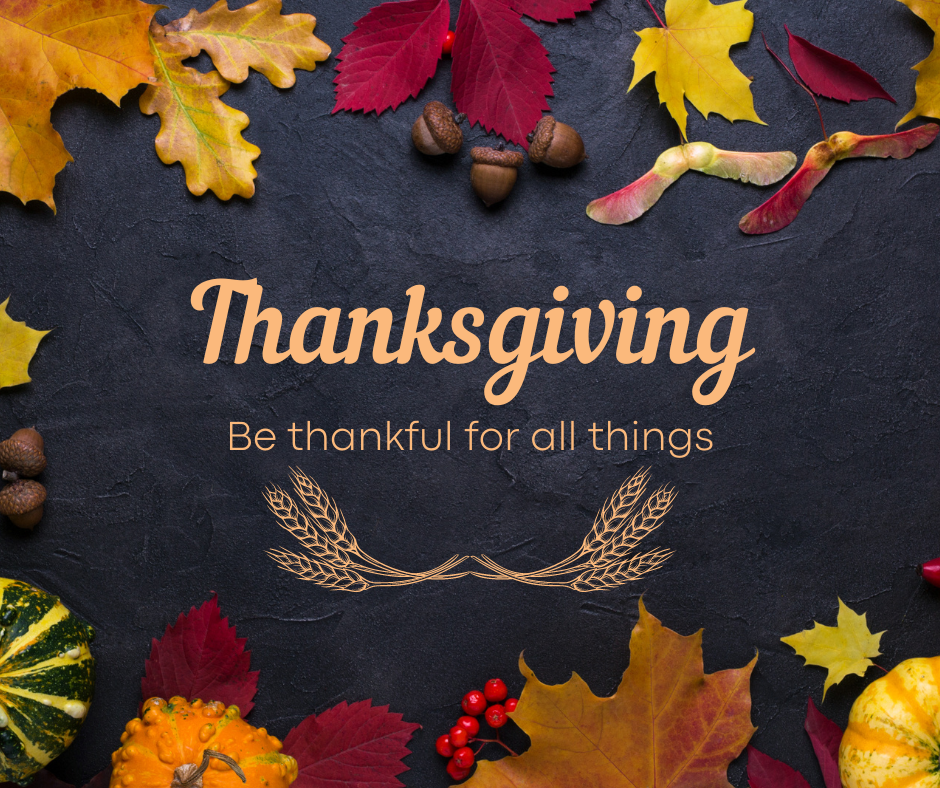 I am always ready for Thanksgiving. It's a great excuse to halt everything and gather with loved ones. This year I'm thanking the Lord for my family, my friends, and for His daily provision.
But I won't lie, Thanksgiving cooking is a little stressful. I mean, come on. The sheer number of fancy side dishes boggles the mind and totally messes with the diet. But when else will we have an excuse to cook/consume such rich, fancy foods?
At my house, everybody brings a dish (or three) to add to the table. As the hostess this year, I'm not sure what I will prepare, besides the turkey and cornbread dressing (a staple in any Southerner's celebration). We mostly have the same menu every year:
Turkey
Dressing
Macaroni and Cheese
Mashed potatoes
Green Bean Casserole
Broccoli Rice Casserole
Sweet Potato Casserole
Squash Casserole (see any themes here?)
Rolls
Relishes, such as pickles, olives, pickled okra (Southern), and hot mix if you are a proper Wells
Cranberry sauce (jellied, from a can; it's not Thanksgiving if the cranberry sauce isn't served in uniform slices)
Salad of some sort; a guilt offering
Pies: pumpkin, gluten-free apple, and any other delightful flavor
Etc.
Surely I have left out some scrumptious delicacy. But this is enough to form a picture in your mind of rich food overflowing counters and tabletops.
While I am so thankful for the bounty of food, I'm triple thankful for the simple act of gathering. Because who doesn't remember that not so long ago, in-person celebrations wreaked havoc, physically, mentally, or emotionally? I'm so thankful for hugs, for clasped hands around the table, and for having my people in close proximity.
What are you thankful for this year?
Happy Thanksgiving!