This is a quick and easy sweet treat. Not your run-of-the-mill snack, haystacks bring back lots of memories.

Why haystacks? Besides being one of my favorites, and being almost foolproof to make, the name reminds me of jumping on haystacks at my grandpa's farm.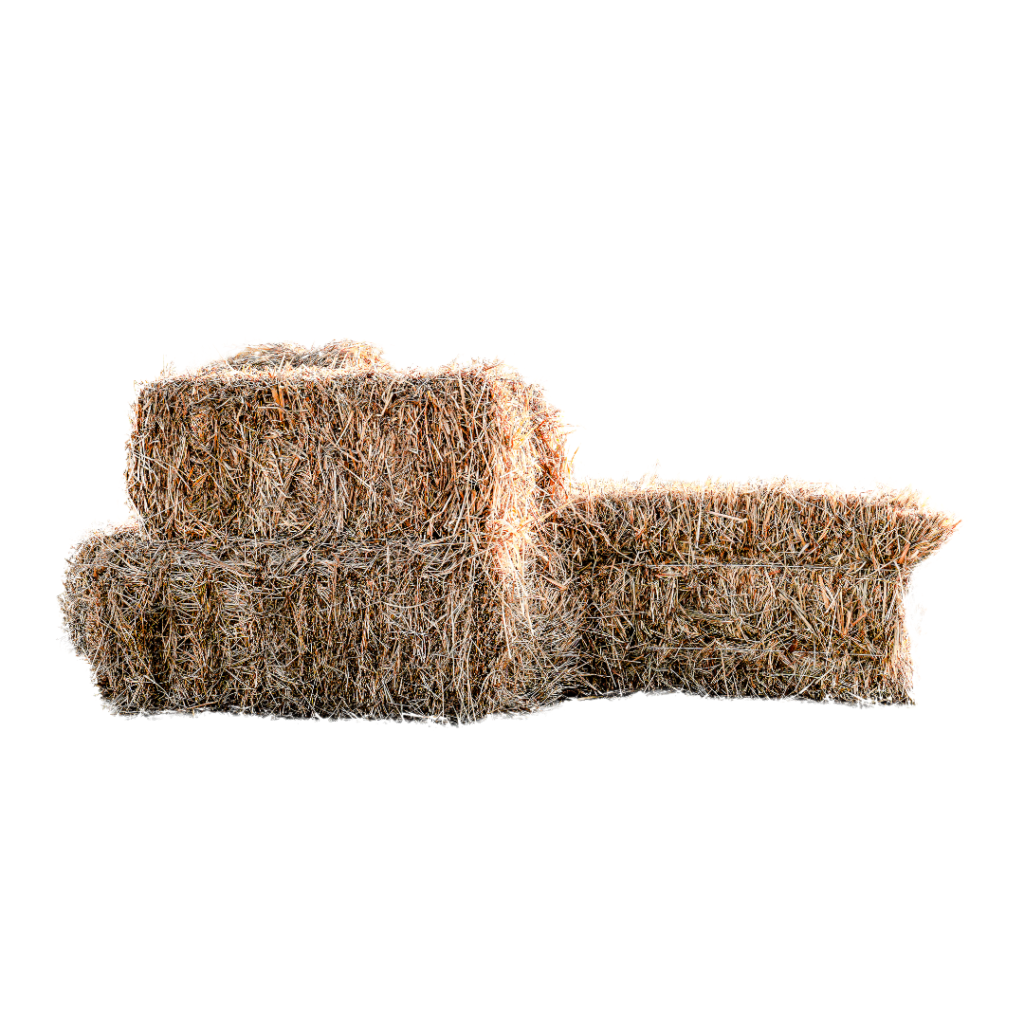 And it's in keeping with my novel, which is set on a turn-of-the-century farm in Texas.

Here's the recipe: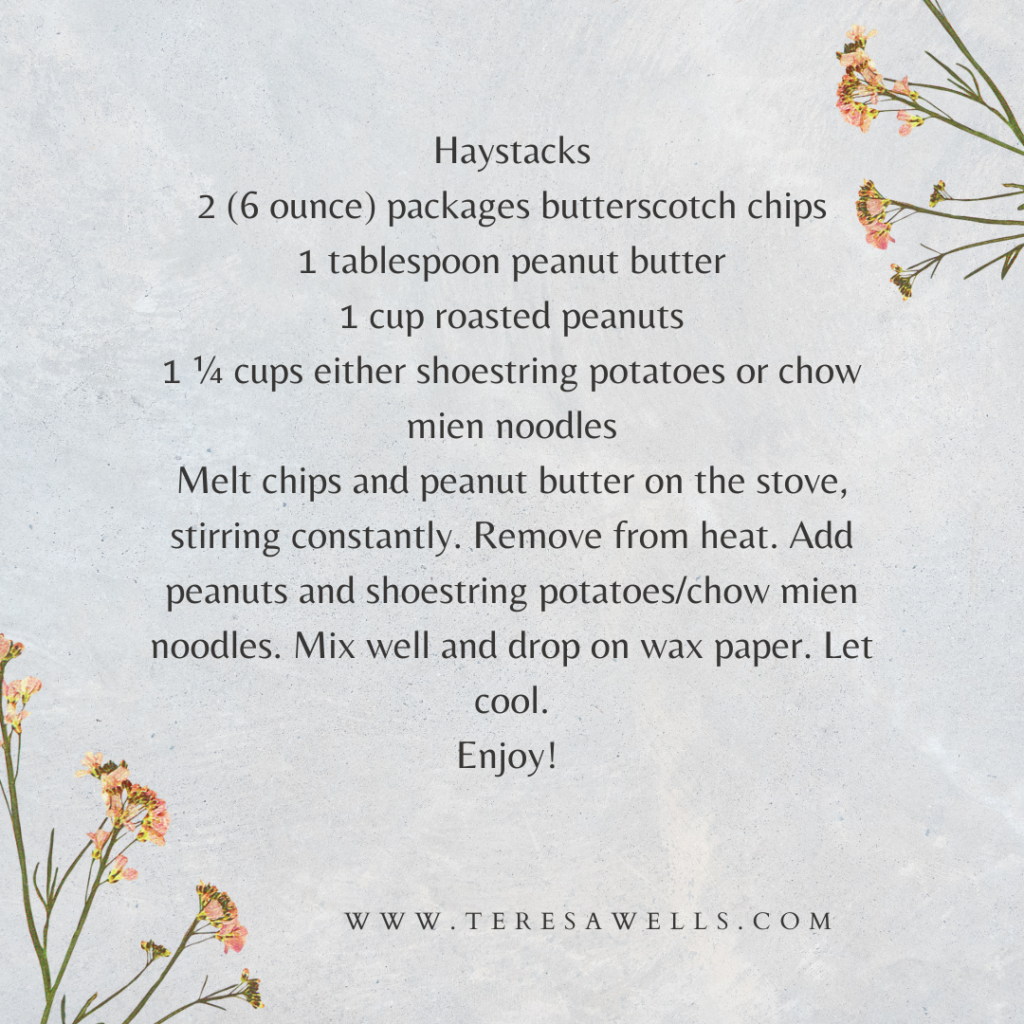 Leave me a comment if you make these goodies! I hope you love them as much as I do.